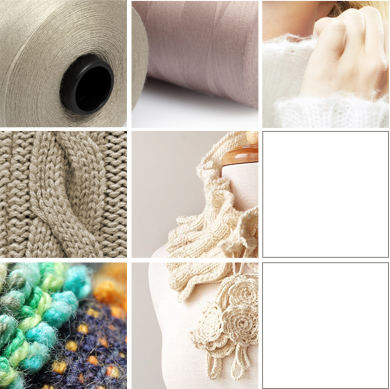 To ensure the excellence in the production of spun yarn.
This is the mission of Filature Miroglio, that puts his 30 years experience and soundness in the service of his customers to supply tailor made fashion focused solutions, and fine yarns created with top quality raw materials.
And all the innovation that only a specialist can implement.